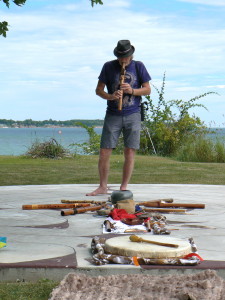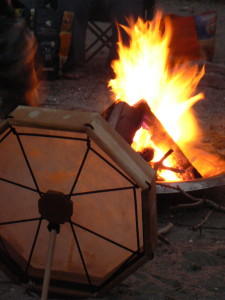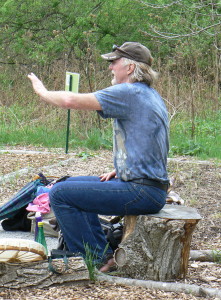 Anthony Barr is a spiritual teacher, a geomancer, a healer, a joyful ceremonialist, and a gifted Native flute player  who aids in the connection of the soul and the Spirit. He calls on his Native American teachings and Spirit to perform centuries-old spiritual ceremonies, and has conducted over 300 of them so far.
Anthony spent 4 years studying with an Ojibway medicine man from the Garden River Indian Reserve in Sault St. Marie, in northern Ontario. Anthony combines his Native American teachings with spirit guidance, serendipitous interventions and angelic energies.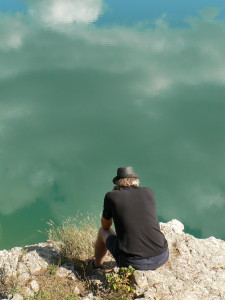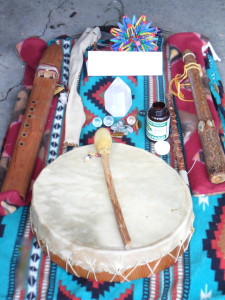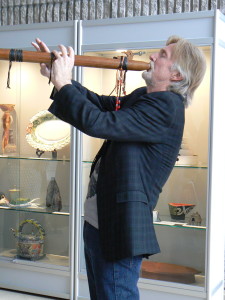 Follow Anthony on his 2017 geomancing and flute playing journeys to different sacred sites in Turkey, France, Norway, Iceland and Italy. Check his Facebook page for updates and live events or check the EVENTS section.  For pictures and videos, check SACRED TRAVELS.